Scape360 helps its clients to show off the full potential of their physical spaces and places using a powerful all-in-one 3D platform.
Founders Chris Wilson Gina Baxter were determined to bring this new technology to UK shores.  3D virtual tours are a big hit in the US, but the UK has only recently adopted this new way of showcasing a venue. When embarking on the programme, Scape360 knew that educating UK business owners about this technology would play a significant factor in helping them achieve success. They just needed advice on how to do it.
Looking for a differentiator 
As a business, you can't be all things to all people. Yet this was something that Scape360 was trying to achieve when it first established its business. Director, Chris Wilson says, "we were trying to appeal to everyone and it wasn't working. Our marketing efforts weren't producing results and I knew we needed help in determining our niche."
Scape360 found it hard to target its marketing because it hadn't defined its audience. As an example, they were sending a lot of email marketing campaigns that weren't producing results.
Not only that, Chris admits they were "just establishing the business and didn't know where to start." They were looking for advice from business owners with real-world experience and an unbiased perspective.
Identifying the need to stop and refocus efforts
Since taking part in the productivity programme pilot, they've gained clarity on the types of businesses they're targeting. The advice they received as part of the programme helped them drastically improve their marketing and educate their audience. And, as a result, Scape360 has doubled its turnover.
Chris says, "the programme made us realise the benefits of stopping to pause and refocus. Every quarter we schedule some time to take a step back and look at other niche areas we can target. This has completely overhauled our approach to marketing and our business strategy."
With big plans for the future, Scape360 wants to continue building credibility within its industry.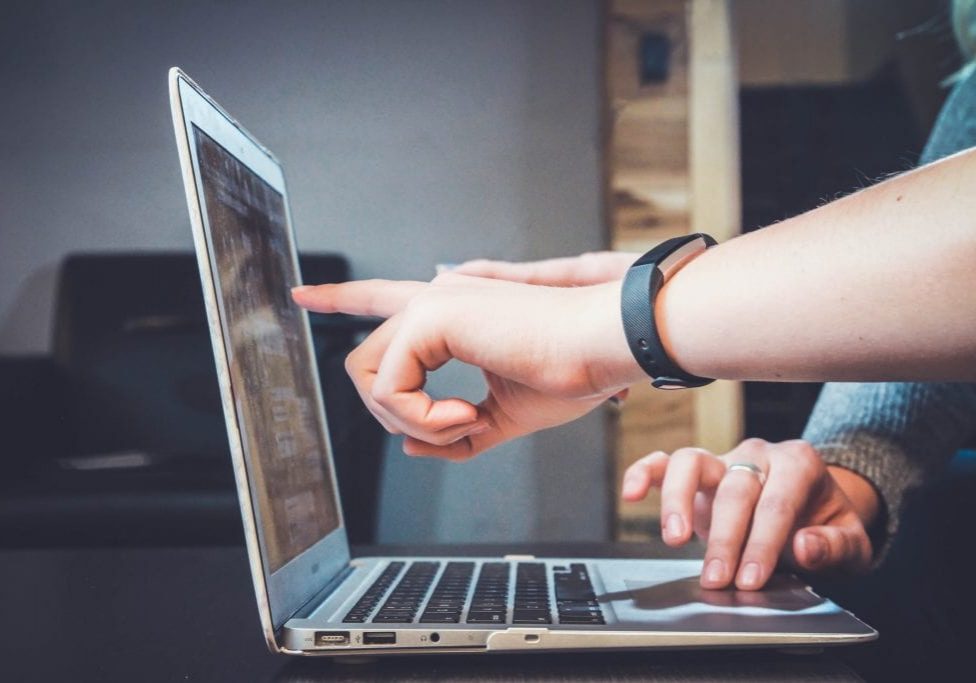 Leaving a parting piece of advice, Chris says, "don't be put off by the application process when applying for a place in an accelerator programme. Self-promotion doesn't come naturally to most of us but persevere. By taking part, you can learn more in two weeks than you can in six months of running a business."
Let's take the first step together!
Our dedicated, friendly team are at hand to answer any questions you have about our services and offer free support for your business.